Forter's Trust Platform vs. Chargeback Guarantee vendors
Reduce chargebacks and increase approvals
Forter is the only solution that contractually guarantees chargeback and approval rates.
Request Demo
The world's leading brands trust Forter
Enterprises that move from Chargeback Guarantee vendors to Forter—on average—reduce their chargeback rate by 63% and false declines by 43%.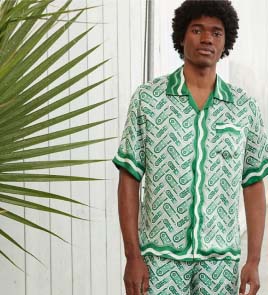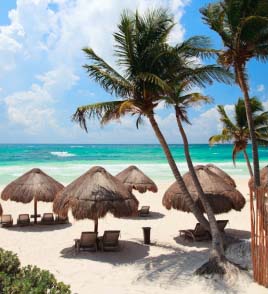 What Separates Forter from Chargeback Guarantee vendors?
Balance chargebacks and CLTV
If your vendor is liable for chargebacks, then they have an incentive to decline riskier transactions. In many cases, those are false declines—good customers that should have transactions approved. That costs you lost revenue and erodes customer lifetime value.
Guaranteed approval rate
Forter is the only company that will contractually guarantee both chargeback rate and approval rate. We set those thresholds to stay aligned with your objectives, and we work relentlessly to improve results quarter after quarter. We guarantee business outcomes.
Empower the fraud team
Focusing only on chargeback rate keeps the Fraud team in their current lane—reactively reviewing transactions. We automate transaction decisions so the fraud team can shift into a proactive role, enabling new payment methods and identifying vectors for digital commerce growth.
Five questions to ask a chargeback guarantee vendor
Forter's answer: Chargeback guarantee companies are well known for their complex terms and conditions. Read their fine print and note that we don't have any.
Forter's answer: Be careful—a vendor that only guarantees chargeback rate has an incentive to decline more transactions, reducing your approval rate and revenue.
Forter's answer: Some vendors tout that their guarantee also covers returns and Item Not Received abuse. But it doesn't solve the root causes, meaning repeat abusers keep doing their thing and the cost of your chargeback guarantee inflates over time.
Forter's answer: Most vendors just credit you back some dollars from next month's bill. We put more skin in the game; if we miss targets you can cancel our contract.
Forter's answer: Chargeback guarantee vendors typically fight every chargeback, meaning they can offend your good customers. They are representing your brand and potentially doing significant damage.
One of the best decisions you'll ever make
Join the network that has processed more than 4x more transaction value than our nearest competitor.
"
We were blocking good money, and we're not talking thousands, we're talking millions! When we started working with Forter our growth skyrocketed and we kept chargebacks down which was a huge win for the business all while keeping effort low and applying resources elsewhere.
Janelle Spatz, Director of Digital Operations
Don't let a chargeback guarantee vendor break the balance of your digital commerce objectives
See how Forter can guarantee both chargeback rates and approval rates
Request Demo