Forter's 90-Day Performance Guarantee
Run Forter for 90 days
We'll prove we can deliver a lower chargeback rate and higher approval rate than your current vendor
If we don't, you pay nothing
Get Started with the 90-Day Performance Guarantee
How does it work?
Step 1
Share your current chargeback rate and your approval rate objectives with the Forter team
Step 2
Work with our implementation team to have Forter live within two weeks
Step 3
Run Forter side-by-side with your current fraud solution to review all transactions and compare outcomes
Step 4
After 90 days, decide whether you want to continue with Forter or part ways as friends. No costs and no strings attached.
Results Guaranteed
Run Forter for 90 days. We'll prove we can deliver a lower chargeback rate and higher approval rate than your current vendor, or you pay nothing.
Digital commerce leaders grow revenue with Forter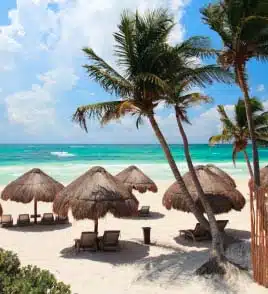 "We chose to partner with Forter to ensure that our customers enjoy a safe and smooth experience when booking travel on Priceline."
Eric Lorenz
Director of Finance, Priceline
"Over the last four years we've grown by more than 400%. Forter's ability to support automated, real-time decisioning simply means we don't have to worry about fraud any more."
Kate Morris
Founder & Executive Director, Adore Beauty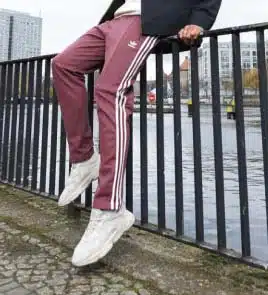 "Making the right fraud management decision gives you peace of mind. I don't have to think about fraud."
Jenna Flateman-Posner
Chief Digital Officer, Snipes
Get Started with the 90-Day Performance Guarantee
Talk to a fraud expert about your current environment and how you might benefit from Forter's Performance Guarantee.
Applies to uncovered agreements only; we do not provide coverage or take liability for chargebacks as part of the trial.
Requires a fully executed contract with agreed-upon production terms & KPIs.
Requires full integration and visibility to live transaction data—if you want to test Forter's accuracy with partial or dummy data, that can be arranged separately.
Starts once Forter is implemented and runs for a maximum of 90 days. Extensions beyond this timeframe will incur fees on a monthly basis.