Fashion & Beauty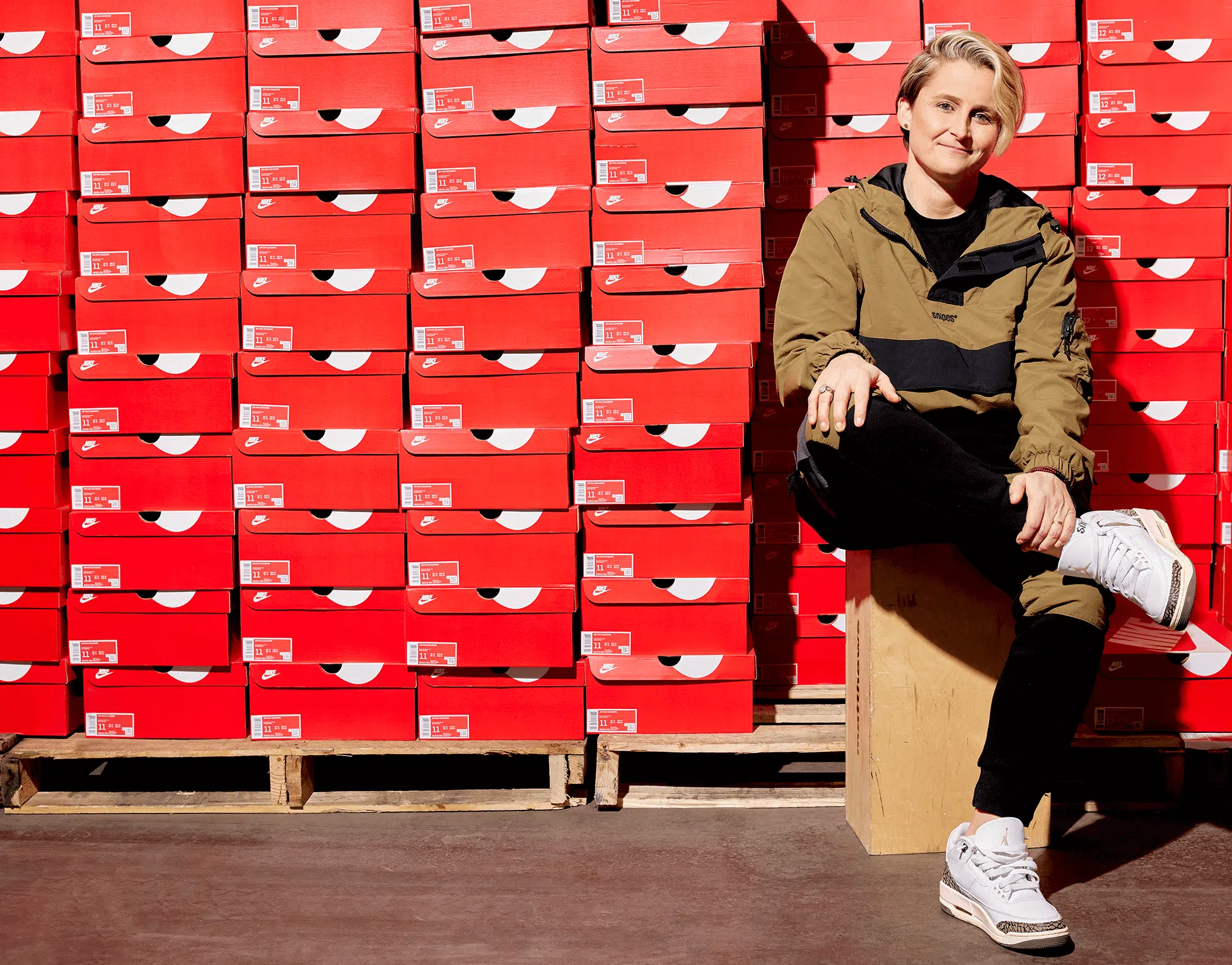 "Forter helped me build trust with my peers and team, and fulfilled my desire to align with tech providers who are willing to take risks to build better futures."
Read Full Story
Travel
"We chose to partner with Forter to ensure that our customers enjoy a safe and smooth experience when booking travel on Priceline."
Read Full Story
Food & Beverage
"Our loyalty program allows us to say thanks by rewarding customers with better benefits and a better experience...Forter has helped us reduce loyalty fraud by more than 60% and build stronger relationships with our customers."

Read Full Story
Home & Garden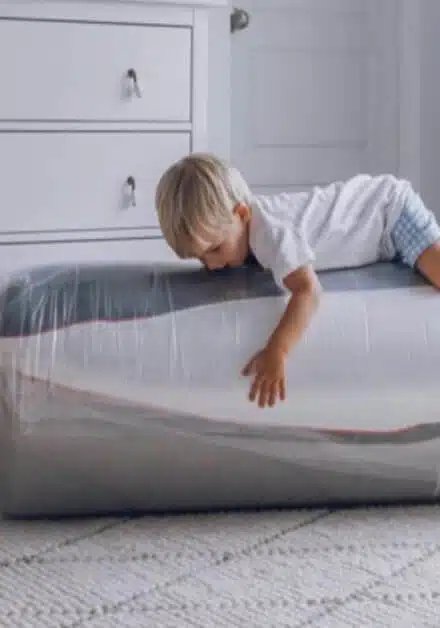 "Forter's team provided exemplary service… We could not have asked for an easier implementation, and their online tools and reporting make it very easy to understand how we're performing."
Read Full Story
Electronics
"Forter has allowed us to focus our resources where they matter most, company growth and the future."
Read Full Story
Physical Goods & Digital Services
"Cryptocurrency is seeing a lot of interest from new, legitimate customers as well as potential fraudsters. Having a trusted partner like Forter has been integral in keeping the fraudsters at bay."
Read Full Story
Ready to see how Forter can help your business?