Before Forter, we were extremely hesitant to approve transactions above our typical threshold because they were high risk. However, Forter has allowed us to fully automate and trust the fraud decisions we're seeing.
Sean Condon
VP of Omnichannel
Founded in 1949, ASICS is a leading provider of performance athletic footwear, apparel, and accessories, operating in more than 50 countries globally.
ASICS creates a seamless shopping experience, whether in-store or online
CHALLENGE
Manual reviews resulted in false declines and frustrated customers
A legacy approach to fraud prevention caused business problems and customer friction. Traditionally, ASICS relied on the customer service team to manually review transactions based on a set of rules — but an influx of new shoppers was overwhelming the process, resulting in more false declines and complaints from frustrated legitimated customers.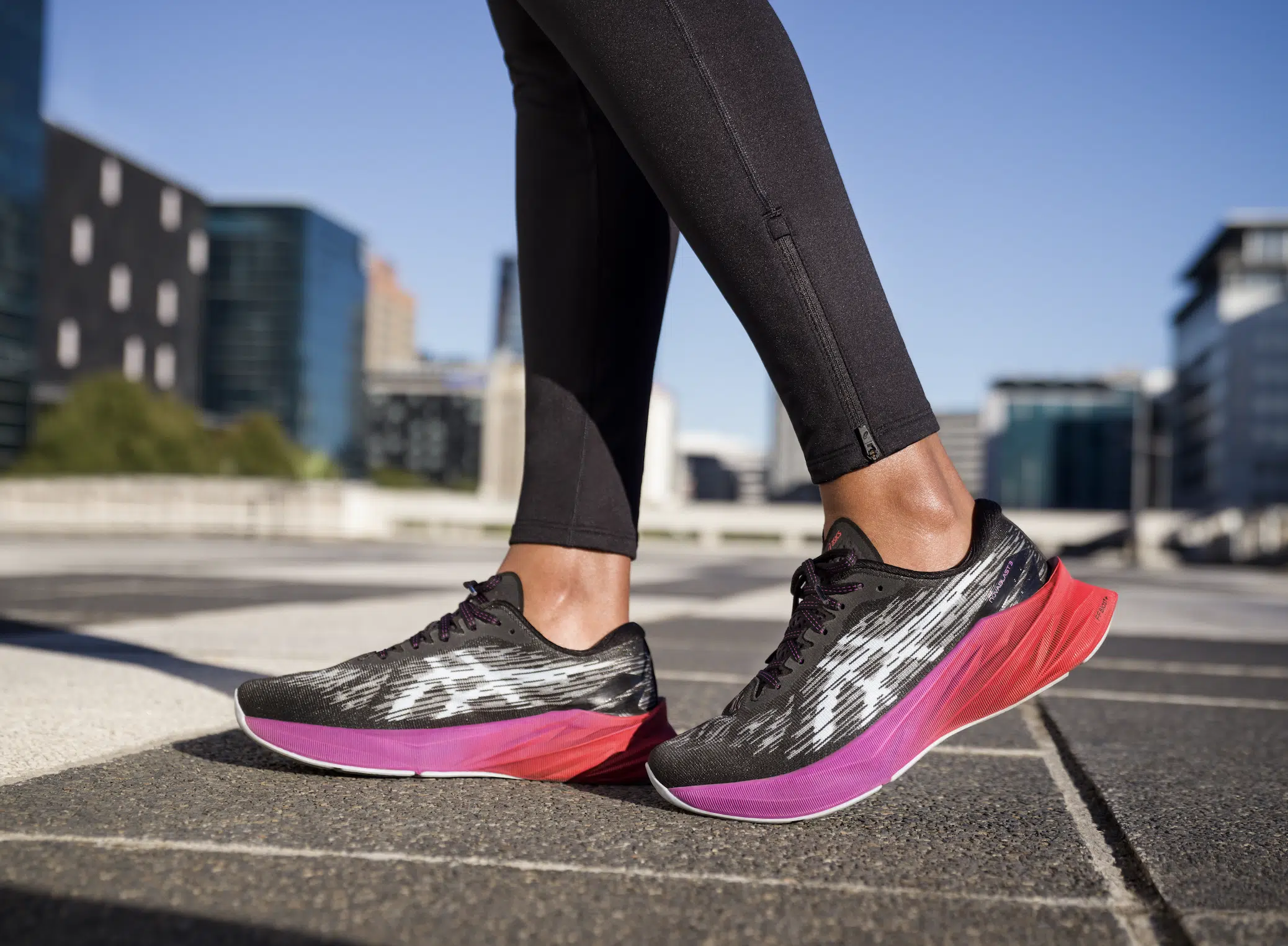 SOLUTION
An automated approach that scales to meet future growth
The ASICS team realized they needed an automated approach to fraud prevention that could scale to meet future growth while accommodating new services. By implementing Forter's Trust Conversions solution, ASICS has automated 100% of online transactions, enabling the company to quickly identify legitimate customers with greater confidence — increasing approval rates and decreasing false declines and chargebacks. But ASICS didn't stop there. The company went all-in, taking advantage of Forter's integration with Salesforce Commerce Cloud to ensure customers experience a friction-free buying journey, leading to increased value and boosted retention rates.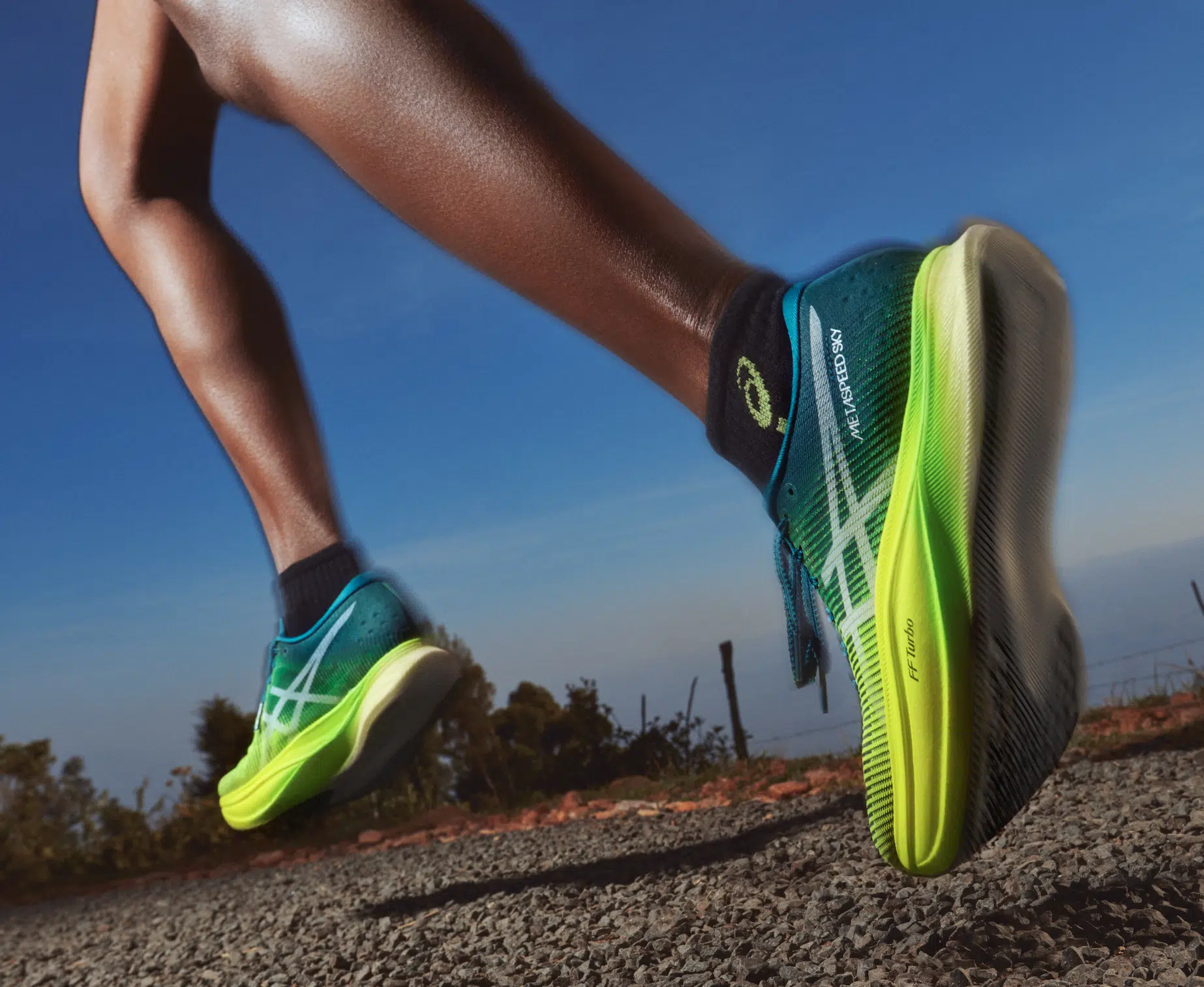 RESULTS
Mitigating risk while positively impacting the bottom line
Approval rate increased from

95%

to

99.52%
Declines reduced

by

4.52%
Monthly chargebacks decreased by 90%
$250k+

in

pending penalties from Visa & Mastercard avoided
Their new approach to digital commerce resulted

in an 1,100%

 ROI
ASICS teams now

spend

the absolute minimum amount of time managing chargebacks, so they can focus entirely on keeping customers happy and engaged.
Salesforce and Forter Partnership
The Salesforce and Forter partnership provides merchants with solutions that improve conversion rates and increase revenue by delivering accurate, instant decisions with zero dependencies on manual reviews. Together, we're putting customers at the center of the buying experience. Learn more at www.forter.com/partners/salesforce.
Learn More
Our team is here to help
Schedule a custom demo to learn more about how Forter can help your business
Schedule a custom demo to learn more about how Forter can help your business