Forter Trust Platform Pricing
We know that pricing is a key factor when evaluating fraud prevention solutions. We're committed to keeping pricing simple and transparent. In order to build custom pricing that showcases a clear ROI and unlocks revenue growth, you first must consider the following:
Do you want to move beyond chargeback guarantees and solve for fraud in a way that improves customer experience and guarantees both approval and chargeback rates?
Do you need to solve first for fraud, or holistically for abuse, account takeovers and more?
Do you want to decision all interactions or a targeted subset of transactions?
Get your custom price quote
Forter's pricing matches your business need
Need to shift fraud liability?
Forter can help you increase approvals and shift liability for chargebacks to issuers with effective use of 3DS for data sharing.
Reduce fraud operation costs?
If you've got good performance and want to stop paying premiums for a chargeback guarantee, Forter offers uncovered agreements so you only pay for solutions, not insurance. 
Adjust pricing models over time?
Only Forter lets you start with a chargeback guarantee while you improve performance, then shift to an uncovered agreement when you're ready for better economics. 
Want more transparency?
Forter pricing is transparent and contractually guaranteed. Our technology leadership means we're the only company that guarantees both chargeback and approval rates. 
Putting our money where our mouth is
Amazing Technology
We are so confident that we can meet your business needs:
We offer a 90-day performance guarantee
Unbeatable Results
On average, enterprises that partner with Forter:
Reduce your chargeback rate by 72% and false declines by 46%
Digital commerce leaders grow revenue with Forter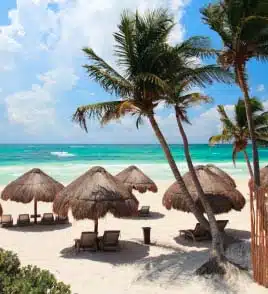 "We chose to partner with Forter to ensure that our customers enjoy a safe and smooth experience when booking travel on Priceline."
Eric Lorenz
Director of Finance, Priceline
"Over the last four years we've grown by more than 400%. Forter's ability to support automated, real-time decisioning simply means we don't have to worry about fraud any more."
Kate Morris
Founder & Executive Director, Adore Beauty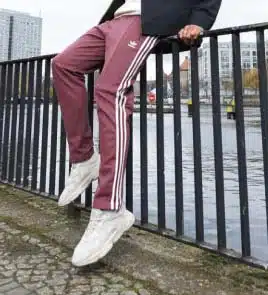 "Making the right fraud management decision gives you peace of mind. I don't have to think about fraud."
Jenna Flateman-Posner
Chief Digital Officer, Snipes
We would love to prepare a custom pricing proposal for you!
Request pricing today so that Forter can help you maximize revenue and minimize chargebacks.