Fraud Management
Block fraud, not customers
Reduce chargebacks and false declines by up to 90% and deliver a superior customer experience
Maximize revenue, approve more customers, and accelerate growth with instant fraud decisions
Approve more with confidence
Merchants can lose up to 75x more revenue to false declines than to fraud, so ensuring your fraud solution doesn't over-rotate on fraud prevention and delivers the highest approval rate is more critical than ever.

The Forter Decision Engine, powered by 1.2B+ identities in our cross-merchant dataset, makes instant assessments of trust at checkout. Our technology uses the speed of AI to make decisions, the sophistication of machine learning to detect patterns across vast datasets, and the savvy of fraud experts to continuously update our models. Eliminate false declines and allow more good buyers in while keeping fraud out.
Eliminate fraud costs
Don't let fraud impact your bottom line. Forter accurately identifies and blocks known and new fraudsters with similar patterns, ensuring you significantly reduce chargebacks and protect your revenue. You can further reduce chargeback costs by leveraging Smart 3DS to shift chargeback liability to the issuing banks.
Unlock seamless scalability
The Forter Decision Engine enables us to deliver accurate, real-time decisions for known and unknown forms of fraud in real-time so merchants can scale seamlessly to meet any burst in demand and accommodate growth without additional resources. Enter new markets, accept new payment methods, and support omnichannel experiences without increasing fraud.
The world's leading brands trust Forter
Travel
Enabling a smooth experience & safe growth
"We chose to partner with Forter to ensure that our customers enjoy a safe and smooth experience when booking travel on Priceline."
Eric Lorenz
VP of Financial Operations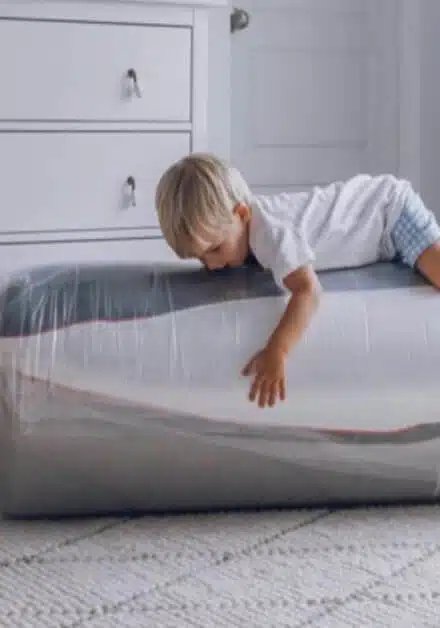 Home & Garden
Top-of-the-line service, tools, and reporting
"Forter's team has provided exemplary service....We could not have asked for an easier implementation, and their online tools and reporting make it very easy to understand how we're performing."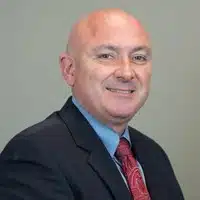 Chris Brown
VP of Customer Care & Sales Support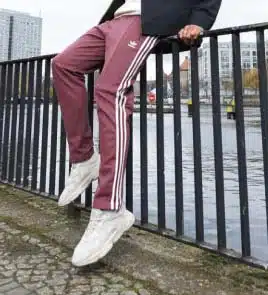 Fashion & Beauty
Enjoying complete peace of mind
"Making the right fraud management decision gives you peace of mind. I don't have to think about fraud."
Jenna Flateman-Posner
Chief Digital Officer
Make precise decisions about customer trustworthiness
Block Bad Actors with Confidence
Reduce loss and chargebacks by making precise decisions about customer trustworthiness at checkout so you can stop fraudsters in their tracks. Learn more about how you can leverage 3DS to shift chargeback liability with our Payment Optimization solution.
Eliminate False Declines
Assess trustworthiness instantly with 99% of decisions made in less than 400 milliseconds so you can approve far more genuine transactions from good customers.
Support all payment methods
Instant approve/decline decisions on payment transactions, including credit, debit, and prepaid cards plus stored value payments, digital wallets, BNPL applications, bank redirects, bank transfers, and more.
Guaranteed performance
Guaranteed results regarding fraud chargebacks, approval rates, and response time SLAs.
Schedule a one-on-one demo to learn how Forter can help your business
Request Demo