The Trust Platform for digital commerce
Our enterprise customers are committed to ensuring that everyone who visits their sites gets the experience they deserve.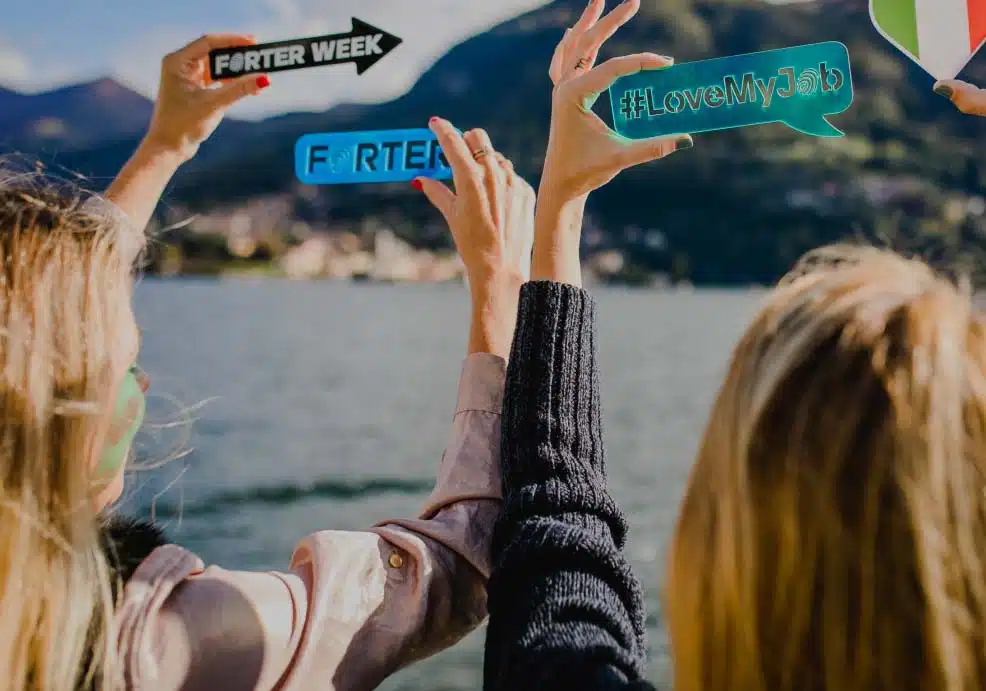 Our Story
Take it from the team whose credit card was declined when registering the domain to their own fraud detection company—there had to be a better way.
Childhood friends and founders Michael and Liron started Forter for themselves. As Israelis working in the US, they had complex online identities. And like many of us, they would shop online, reserve flights, and buy goods only to have those transactions declined. They began their careers together at a manual fraud review company that PayPal later acquired. Once employed by PayPal, Liron saw first hand that staffing thousands of people to review transactions would never scale in a global economy.
After successfully leading an experiment to lift the manual, rules-based processes and replace them with an AI-powered model, PayPal's fraud detection accuracy skyrocketed. When Liron overheard customers asking if they could buy their new fraud solution as a standalone product, he knew they were on to something. Liron and Michael reunited to build Forter—a fully automated platform that makes decisions about every eCommerce interaction based on a complete understanding of identity. Their focus from day one has been on using customer intelligence to give everyone the eCommerce experiences they deserve.
Leading brands choose Forter
eCommerce & Retail
Augment customer experience, strengthen e-Commerce
"Working with Forter has changed our approach to fraud management...we can now provide a more positive, seamless experience for our clients as well as strengthening our e-commerce."
eCommerce & Retail
Building trust & operational excellence
"Forter's integrated, real time approach to fraud prevention has been central to building trust and supporting operational excellence."
Jesse Carstens
Global Director, e-Commerce Ops
Travel
Enabling safe growth
"We chose to partner with Forter to ensure that our customers enjoy a safe and smooth experience when booking travel."
Eric Lorenz
VP, Financial Operations
Work with us!
Join us and our commitment to restore trust in digital commerce.
See Open Roles
A world-wide presence
New York
575 5th Ave. 29th Floor
New York, NY 10017
United States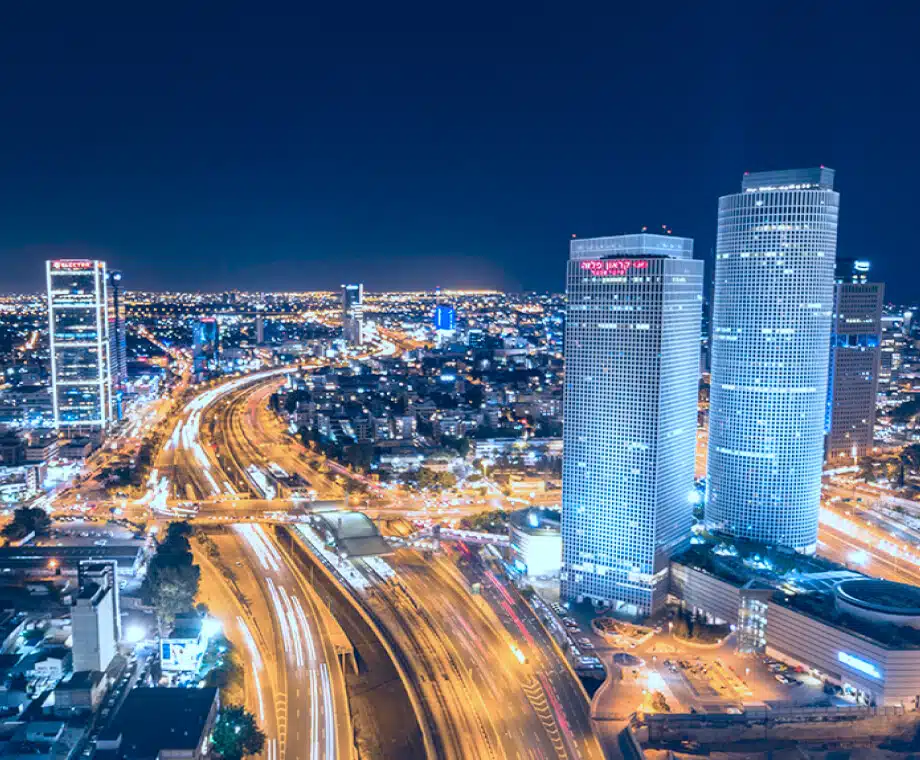 Tel Aviv
Derech Menachem Begin 156
Tel Aviv 6492108
Israel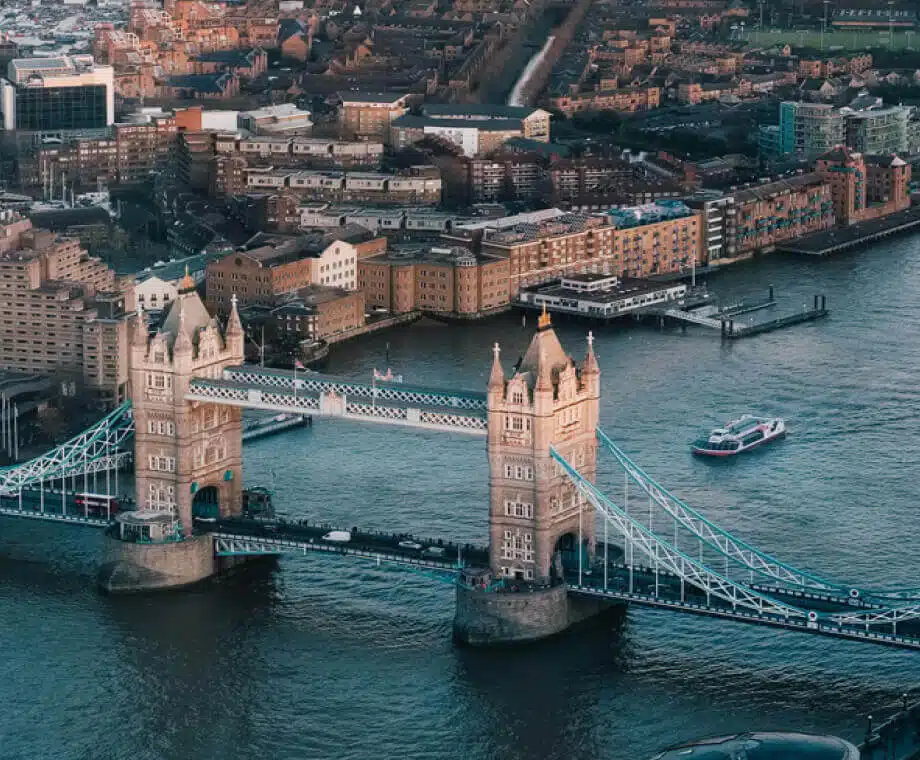 London
38 Chancery Lane
London WC2A 1EN
UK
Singapore
71 Robinson Road
Level 14 - 141
Singapore
Leadership
Michael Reitblat
Co-Founder & CEO
Liron Damri
Co-Founder and President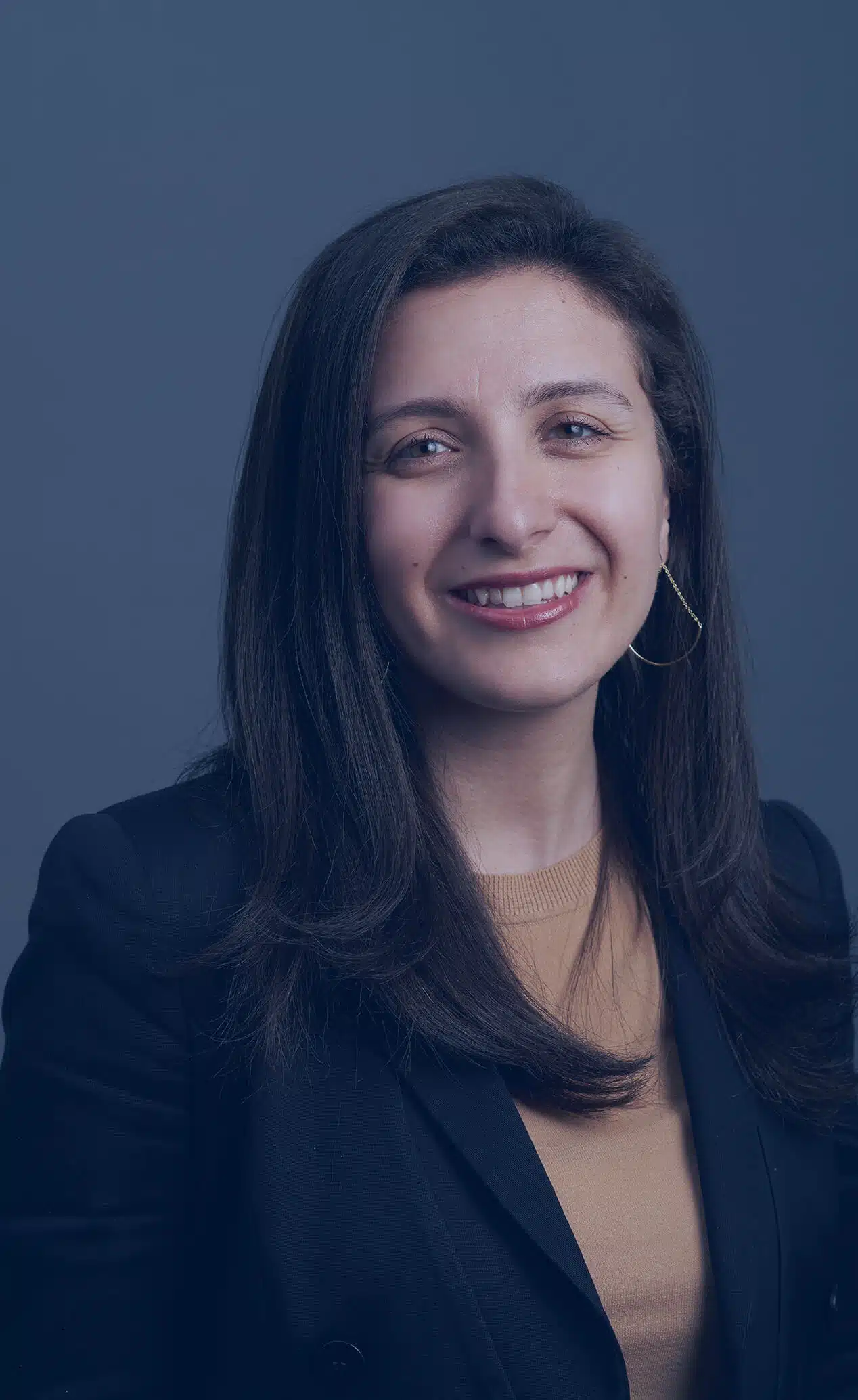 Lauren Vigliante
Senior VP of People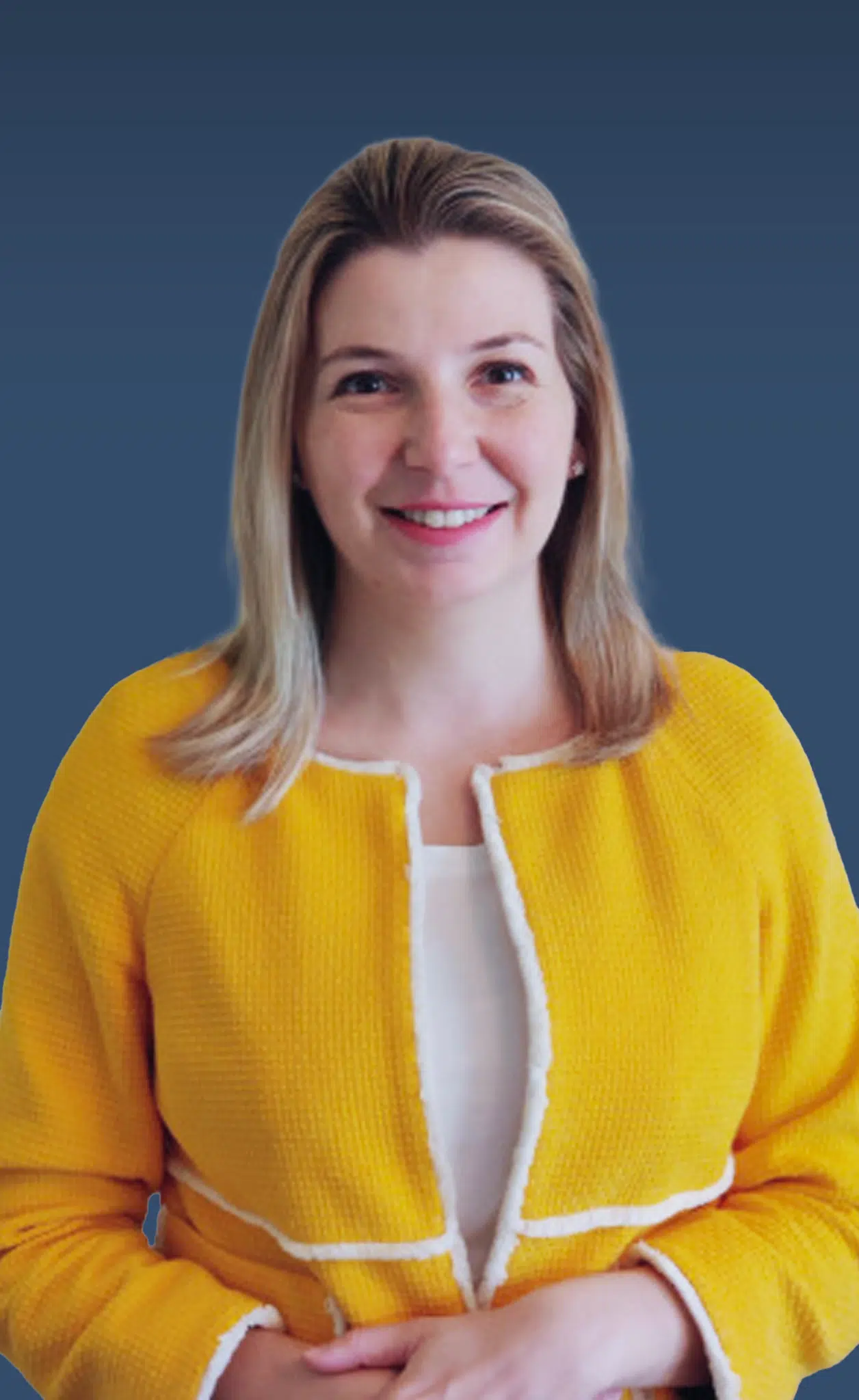 Ozge Tuncel Ozcan
Chief Customer Officer
Scott Buell
General Counsel
Gunnar Peterson
Chief Information Security Officer (CISO)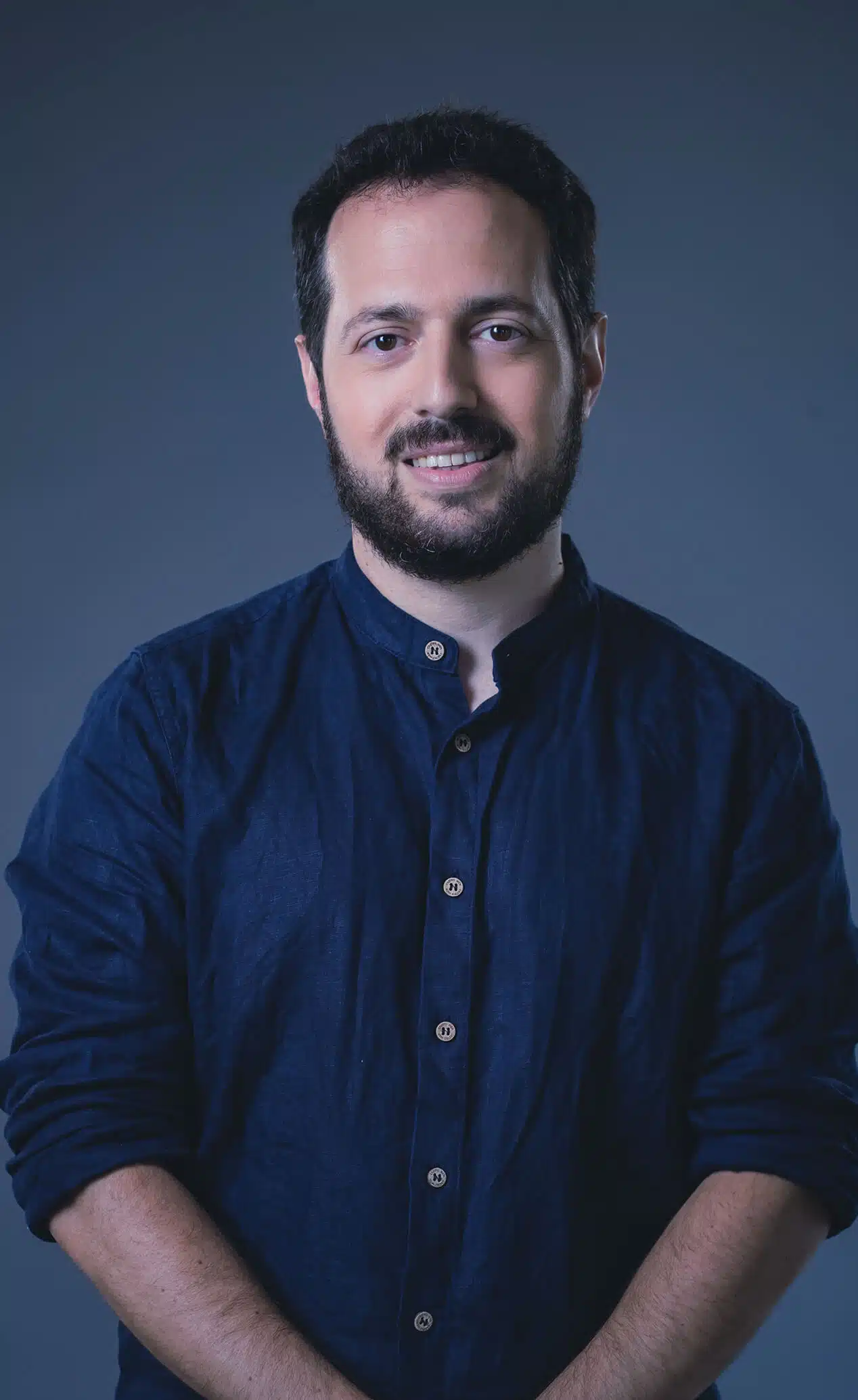 Oren Ellenbogen
Senior VP of Engineering
Michael Reitblat
Co-Founder & CEO
Bio
Michael was trained in cybersecurity and fraud prevention in the Israeli military. He went on to help build Fraud Sciences, a pioneer in online payment fraud prevention, later acquired by PayPal.
Fun Fact
As a kid, I collected coins as a hobby. Eventually my collection grew to more than 1,000 coins from 103 different countries.
Liron Damri
Co-Founder and President
Bio
Liron has been an executive in fraud prevention for over a decade. After tracking terrorist money transfers with Israeli Intelligence, he led fraud prevention teams at Fraud Sciences and PayPal.
Fun Fact
In 2005, I hiked the Israel National Trail, which stretches more than 680 miles from the Israel-Lebanon border in the north, to the Gulf of Aqaba in the south.
Bio
Eran brings over 25 years of technical development, analytics and enterprise software experience to Forter. Prior to Forter, he served as CEO of Varada, a big data analytics startup, where he led the company to its successful acquisition by Starburst.
Fun Fact
As a kid, I was Israel's youth champion for swimming. I swam 50 km a week! After joining the army, I became a naval captain. My days in the water prepared me for the tech world — a true teamwork mentality surrounded by best-in-class professionals.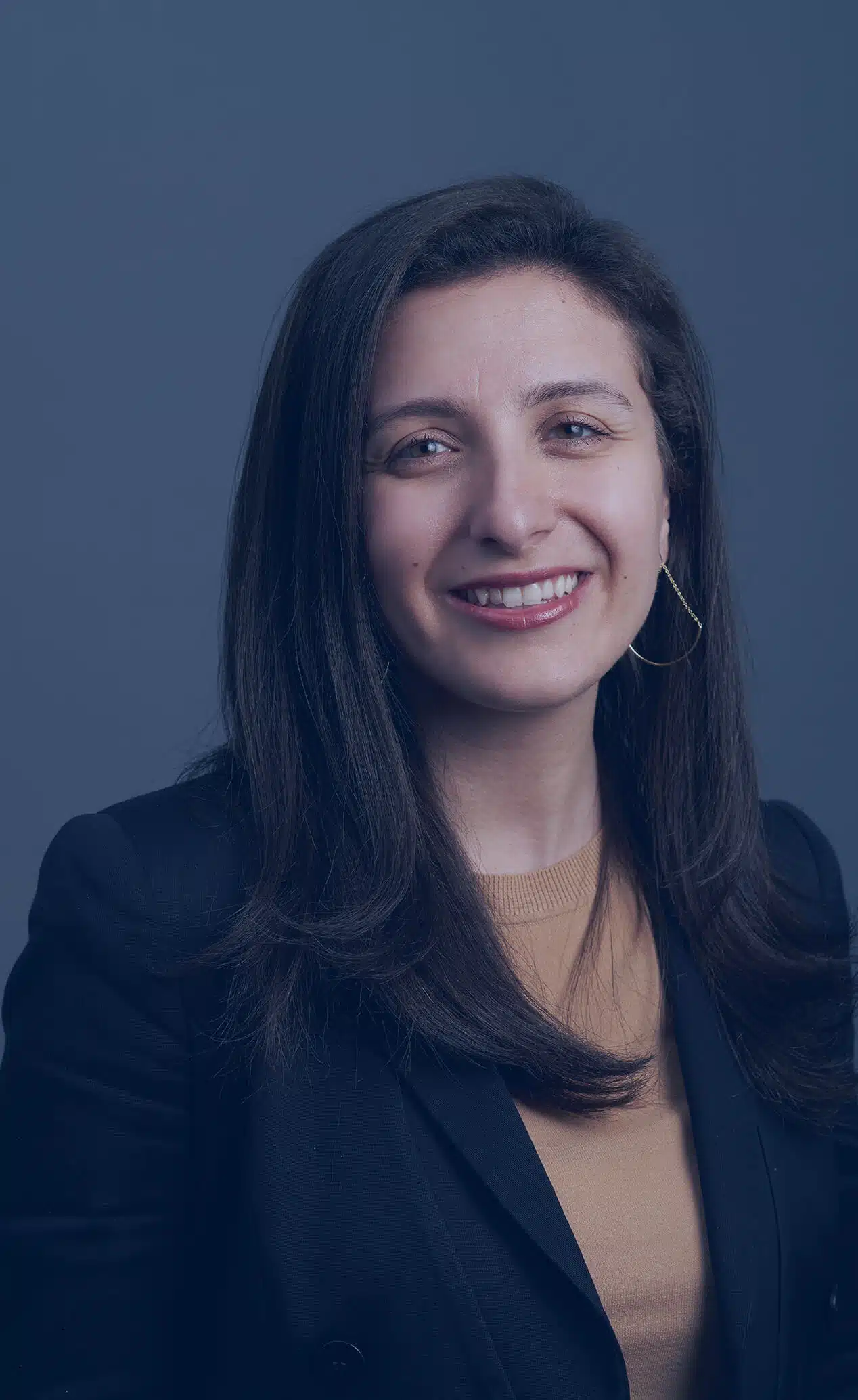 Lauren Vigliante
Senior VP of People
Bio
Lauren is an accomplished HR leader with experience managing high-growth tech companies from New York to San Francisco.
Fun Fact
I have a family of all entrepreneurs. That's why I wanted to go down the start-up path, because of this entrepreneurial spirit.
Bio
Aaron is a veteran of the tech industry, having served key leadership roles at Amazon, ClearDATA, Anaconda, Rackspace, USAA, Transocean Offshore and Continental Airlines.
Fun Fact
I'm a bit of a prankster and love to play practical jokes on my family. One of my favorite things to do is hide and pop out to scare my wife and kids.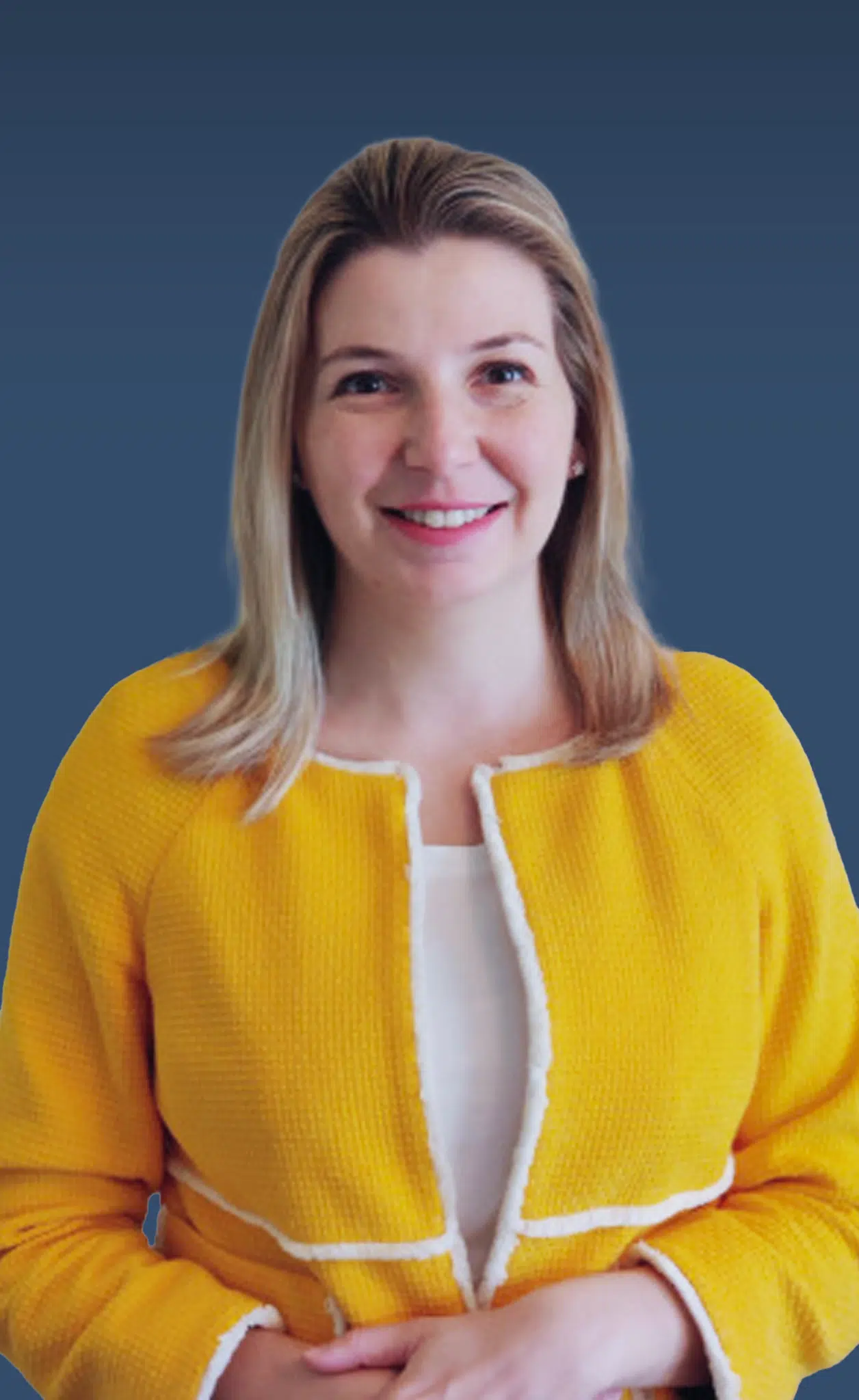 Ozge Tuncel Ozcan
Chief Customer Officer
Bio
Ozge has an impressive track record of building and leading customer facing organizations in the software development space, including leadership roles at Instabase and MongoDB.
Fun Fact
From hardware to software: earlier in my career, I worked on a car
manufacturing line for a short rotational program and realized how much I actually prefer the software world. 
Bio
Marcus is an accomplished tech sales leader with expertise in machine learning. His experience spans international roles at VMware, Heptio, Kinetica, Cloudera and Cisco.
Fun Fact
In college, I won a sports car as a sales incentive and it ended up being used by a lead singer in a famous music video. I've been chasing fast cars ever since.
Scott Buell
General Counsel
Bio
Scott began his legal career managing high-stakes litigation and global investigations at a large law firm. Prior to Forter, Scott led the product counsel function at MongoDB, negotiating deals, establishing the company's privacy program, and owning litigation and IP.
Fun Fact
I logged a couple thousand hours of pro bono work as a firm lawyer, and I'm always interested in ways to better integrate pro bono practice into corporate legal groups.
Gunnar Peterson
Chief Information Security Officer (CISO)
Bio
Gunnar has over 20 years of experience in cybersecurity. Prior to Forter, he held leadership positions at Bank of America and Carnegie Mellon University's Software Engineering Institute. He's also a leading contributor to the Open Web Application Security Project (OWASP), the Cloud Security Alliance and the Institute of Electrical and Electronics Engineers (IEEE).
Fun Fact
I hate phishing…but I love fly fishing!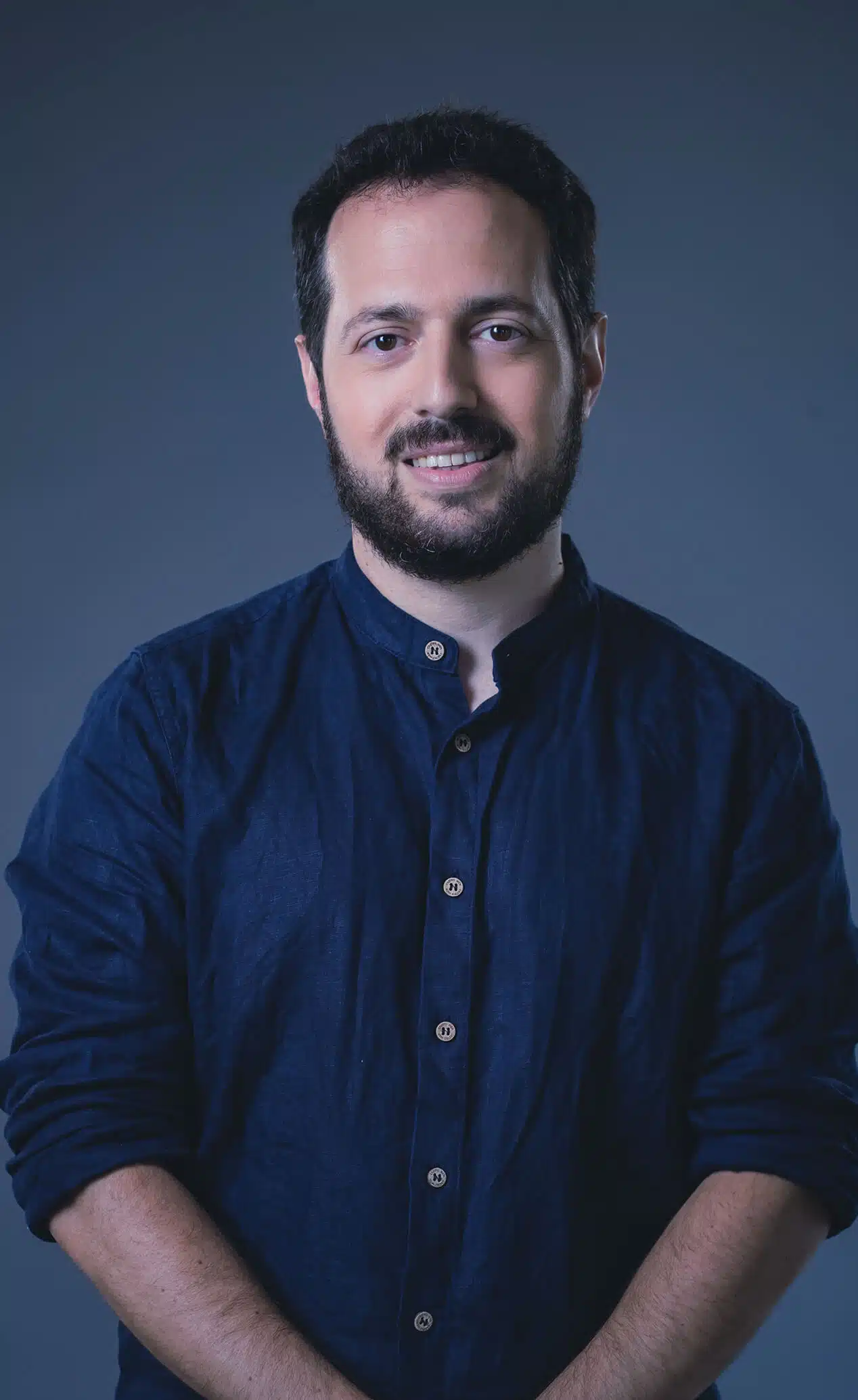 Oren Ellenbogen
Senior VP of Engineering
Bio
Oren is a creator that's been at the heart of several high scale organizations and products. He curates the Software Lead Weekly newsletter and is author of the book "Leading Snowflakes."
Fun Fact
My full name sounds like "ear elbow" in Dutch. Every time I visit Amsterdam it gets a little confusing.
Investors