Forter Element for PSPs
Stand out with easy, accurate fraud prevention
Approve more transactions for you and your clients with automated, real-time fraud decisions
Accurate fraud prevention that sets you apart
Guaranteed accuracy
Minimize false positives and chargebacks by up to 90% while still approving more transactions. Decisions are backed by an optional chargeback guarantee.
Provide easy onboarding and maintenance for your clients
Directly integrate one time to enable Forter for all of your merchants and remove the burden of manual reviews and rules.
Gain visibility through reporting and analytics
Analyze merchants' authorization rates, chargebacks and payment method trends by geo location. Leverage these customer insights and feedback to improve model performance.
Optimize 3DS authorizations
Smart 3DS decisioning and execution that minimizes friction for customers, improves issuer authorization and increases successful Transactional Risk Analysis while maintaining compliance.
The world's leading brands trust Forter
"Empowering our users to grow their businesses seamlessly and securely is a top priority for us. Our partnership with Forter allows merchants to focus on growing their business instead of managing fraud or false declines. We're looking forward to seeing the continued business impact our partnership drives for merchants around the world."
Omer Shatzky
Head of Risk and Fintech, Wix
Payment Partner
Driving growth for FreedomPay and brand loyalty for merchants
"Forter's fraud prevention capabilities protect merchants on FreedomPay's Commerce Platform and ensure that only legitimate transactions are approved."
Chris Kronenthal
President and CTO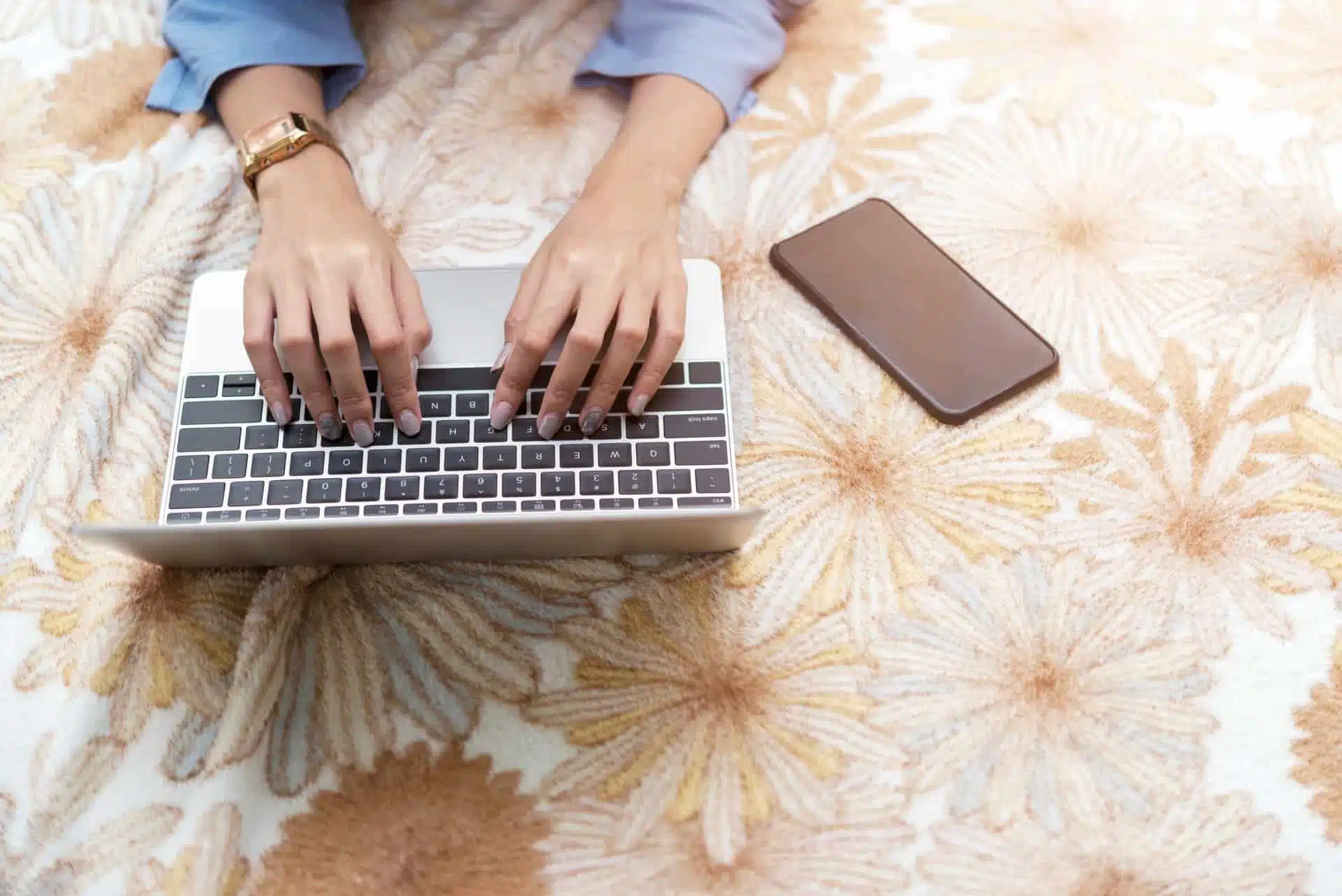 Payment Partner
Scalable fraud prevention is critical to optimizing payments
"Fraud prevention is a critical component to the success of our payment platform... Forter's integrated platform provides incredibly fast and precise fraud decisions on all transactions and is fully scalable to support our rapid growth."
Payment Partner
Driving eCommerce growth across Africa and beyond
"By working with Forter we are able to achieve our vision of creating friction free commerce in Africa. Our merchant network can focus on key business operational tasks and growth opportunities safe in the knowledge that our customers are protected against fraud."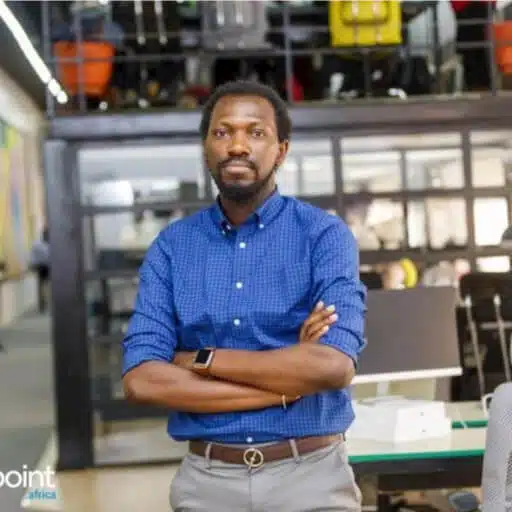 Olugbenga 'GB' Agboola
Founder and CEO
Schedule a one-on-one demo to learn how Forter can help your business
Request Demo