Harness the power of the Forter partner ecosystem
To give our customers a competitive advantage, we have built an ecosystem of trusted industry partners to unlock new opportunities for growth, and prepare your business for today, tomorrow and beyond.
Optimize every step of the eCommerce journey, from sign-up to checkout to post-purchase
Increase revenue and profitability
For every $1 lost to fraud, enterprises lose $30 to false declines of genuine customers. Approve more legitimate transactions by using an end-to-end commerce solution that knows and nurtures the customers you can trust.
Create a frictionless experience
Repeat customers are the secret to business longevity. Enhance customer lifetime value with automated decision-making that enables immediate and seamless experiences across the entire customer journey.
Scale with platform-certified integrations
A rapid shift to online sales can mean business is booming. Trusted solutions with platform-certified integrations help you embrace expansive growth and peak season velocity, and get to market faster.
Make precise decisions about customer trustworthiness
Leading brands trust Forter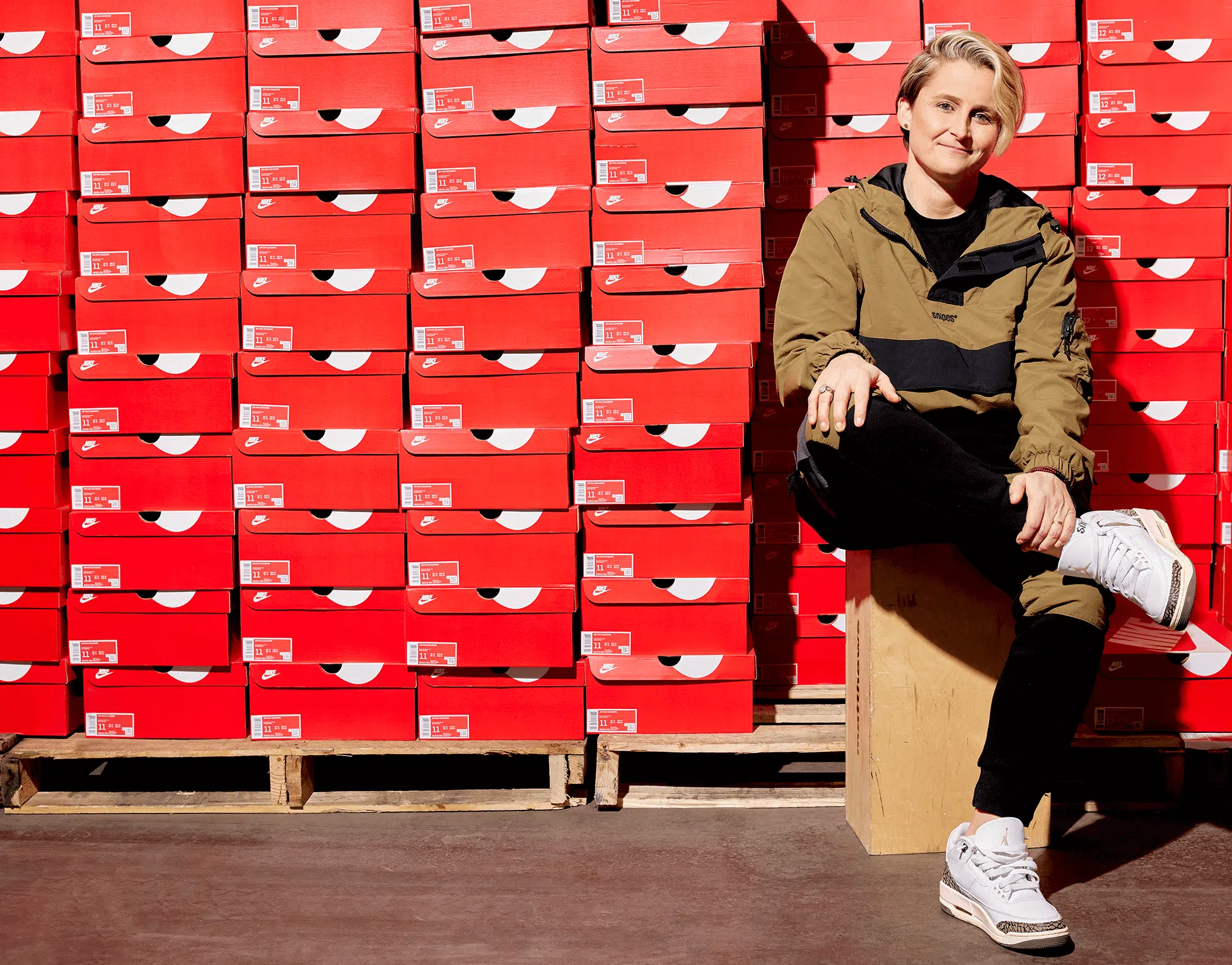 "I was excited about a Salesforce re-platform at Snipes. And because Salesforce is partnered with Forter, the implementation was quick and painless - it made an immediate impact that was measurable."
Jenna Flateman Posner
Chief Digital Officer