Forter's Trust Platform vs. Fraud Vendors
Unlock superior results across your entire customer journey
Other fraud providers offer less accurate, point solutions. Forter's platform seamlessly optimizes your metrics, customer experience, and internal operations along every interaction.
Request Demo
The world's leading brands trust Forter
On average, enterprises that move from other fraud vendors to Forter reduce their chargeback rate by 72% and false declines by 46%. Those enterprises include: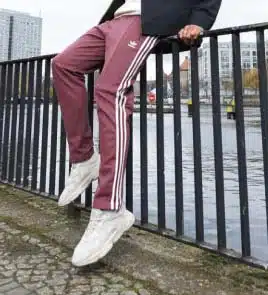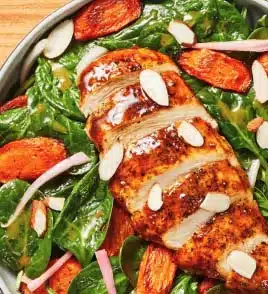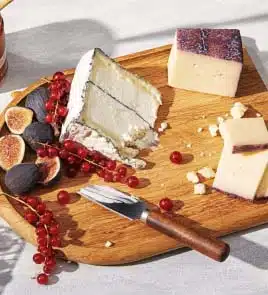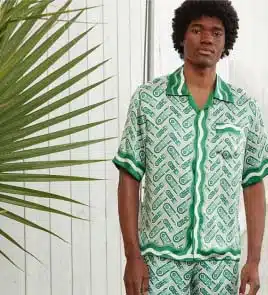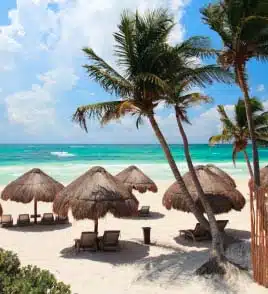 What separates Forter from other fraud vendors?
First-party identity graph
Forter has amassed a dataset of online identities larger than Amazon, Shopify, or PayPal. The scale of that proprietary dataset ensures that we are not dependent on any third-party data sources to make decisions. Any potential outages experienced by third-party providers do not affect our performance or your customer experience.
Network Effects
Our network is 3x the size of our nearest competitor. More data equates to better decisions, which is why Forter is 77-0 in delivering superior results when compared head-to-head to competitors in a Proof-of-Value (POV).
Hybrid AI
Forter utilizes a hybrid AI-approach. Our Identity Graph is further enhanced by our in-house team of fraud experts who constantly scan for emerging global fraud rings and subsequently train our models in real-time to recognize novel tactics attempted by fraudsters.
Five questions to ask another fraud provider
Forter's answer: Yes, we offer both types of agreements. We cover chargebacks. We offer uncovered agreements. And we allow our customers to move between these models over time.
Forter's answer: Forter can supplement our proprietary dataset with third-party data sources but is not dependent on them to make real-time decisions.
Forter's answer: Forter will contractually guarantee the performance of your approval and chargeback rates. And we exceed those commitments 96% of the time.
Forter's answer: Forter's Smart 3DS offering helps you approve more borderline transactions that would have otherwise been declined, thus increasing your conversions and revenue.
Forter's answer: Over the past 12 months, we processed $350 billion in transaction value, which is 3x more than our nearest competitor.
One of the best decisions you'll ever make
Join the network that has processed 3x more transaction value than our nearest competitor
"
We were blocking good money, and we're not talking thousands, we're talking millions! When we started working with Forter our growth skyrocketed and we kept chargebacks down which was a huge win for the business all while keeping effort low and applying resources elsewhere.
Janelle Spatz, Director of Digital Operations
Don't settle for any fraud vendor, choose the clear market leader.
See how Forter can help you maximize your digital commerce revenue
Request Demo