Forter's Trust Platform vs. partially automated solutions
Approve more transactions and reduce fraud at scale
Other providers boast automation but supplement with manual reviews. Forter is 100% automated, all of the time.
Request Demo
The world's leading brands trust Forter
Enterprises that move from partially automated solutions to Forter—on average—reduce their chargeback rate by 63% and false declines by 43%.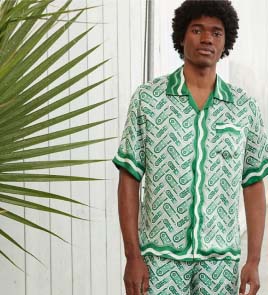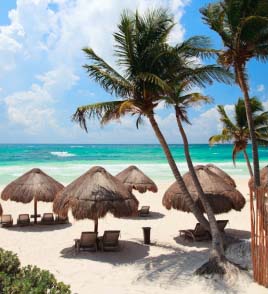 What separates Forter from partially automated fraud prevention solutions?
First-party identity graph
Forter has amassed a dataset of online identities that is larger than Amazon, Shopify, or PayPal. Whereas competitors attempt to knit together multiple third-party data sources, dependencies that cause data gaps, and slow decisions, Forter's dataset is based on our massive network of merchants across industries.
Network effects
Forter processed more than $250 billion in transaction value over the past 12 months, 4x more than our nearest competitor. And while those competitors review only borderline 'trash to treasure' transactions, Forter is trusted to review 100% of interactions, so we get to know your good customers and ensure they have great experiences.
Patented automation
Forter applies powerful machine learning to deliver decisions that are 100% automated, in under one second. Other solutions emphasize automation, but they have to supplement those decisions with manual reviews to maintain accuracy. Forter is entirely automated and far more accurate, enabling you to introduce value-add services (e.g., BOPIS) and to scale seamlessly.
Five questions to ask an automated point solution provider
Forter's answer: We've patented our use of machine learning to link identities, which delivers the most accurate decisions.
Forter's answer: We have historically invested more than 40% of revenue in R&D to drive innovation.

Forter's answer: Be careful here! Point solutions often force your consumers through multiple hoops and delay reimbursement—a very negative experience. Conversely, Forter is (you guessed it) completely automated.
Forter's answer: Over the past 12 months, we processed $250 billion in transaction value, which is 4x more than our nearest competitor.

Forter's answer: Forter automates 100% of decisions—we enable fraud analysts to shift their attention from reviewing transactions to surfacing business insights that drive growth.
One of the best decisions you'll ever make
Join the network that has processed more than 4x more transaction value than our nearest competitor.
"
Over the last four years we've grown by more than 400%. The key to this success has been scaling the business safely while still delivering a great customer experience. Forter's ability to support automated, real time decisioning simply means we don't have to worry about fraud anymore.
Kate Morris, Founder & Executive Director
Don't let partially automated tools slow you down with manual reviews and extended wait times
See how Forter can help you maximize your digital commerce revenue
Request Demo