FORTER'S TRUST PLATFORM VS. PAYMENT SERVICE PLATFORMS
Your PSP is good enough. But don't you want GREAT?
Our fraud prevention platform isn't an add-on capability— it's our core competency.
Request Demo
The world's leading brands trust Forter
On average, enterprises that move to Forter reduce chargebacks by 76% and false declines by 68%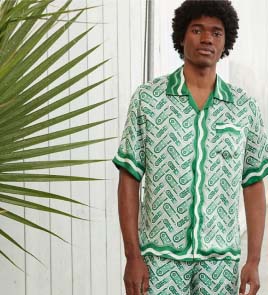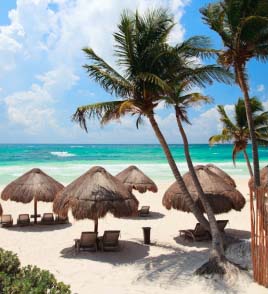 What separates Forter from payment service platform add-ons?
Independent dataset
Payment platforms make decisions to accept or reject transactions based on their own data silo. Forter sees across platforms and time—we have the largest independent dataset of online identities—to bring more content and intelligence to every decision. Our superior accuracy translates to less fraud, more revenue, and better customer experiences.
Returns and INR abuse
The toggle-on fraud prevention capabilities of payment platforms are anchored on checkout. But fraud extends across the digital commerce funnel. Forter's machine learning can also address promotions abuse, returns abuse and Item Not Received (INR) abuse, identifying serial abusers and adjusting policies in real-time.

Optimized use of 3DS
More businesses are using 3DS, either to comply with regulations like PSD2 in Europe or to reduce fraud. Your payment platform can apply 3DS to ALL transactions. But that added friction can increase cart abandonment and lead to failed transactions. Forter applies 3DS only when necessary—so we can comply with regulations and optimize conversion rate.

Five questions to ask a payment service platform
Forter's answer: Whereas some platforms score transactions, Forter uses a deep understanding of the identity behind an interaction to deliver a definitive decision.

Forter's answer: We're happy to share data specific to your industry and to contractually guarantee results .
Forter's answer: Yes, we offer both types of agreements. We cover chargebacks. We offer uncovered agreements. And we allow our customers to move between these models over time.

Forter's answer: While payment platforms apply 3DS to ALL transactions, we optimize how it's used for authentication and have recaptured up to 74% of otherwise lost revenue for merchants.

Forter's answer: We were trusted to process $250 billion in transaction value last year, 4x more than our nearest competitor.

Make the decision not to trust your fraud prevention to an add-on offering.
Join the network that has processed more than 4x more transaction value than our nearest competitor.
"
When we compared different technologies, we realized that Forter was the best in the industry, from overall performance and accuracy to the experience it has helped us to deliver to our customers."

Larry Luo, CEO
Make the decision to trust your fraud prevention to the experts
See how Forter can help you maximize your digital commerce revenue
Request Demo