FORTER'S TRUST PLATFORM VS. RULES-BASED SOLUTIONS
Break from the rules and increase your approvals
Fraudsters don't play by rules, and neither should you. We've replaced outdated rules-based systems with something far more sophisticated.
Request Demo
The world's leading brands trust Forter
Enterprises that move from rules-based solutions to Forter—on average—reduce their chargeback rate by 68% and false declines by 71%.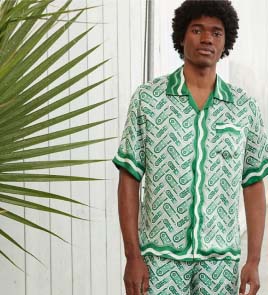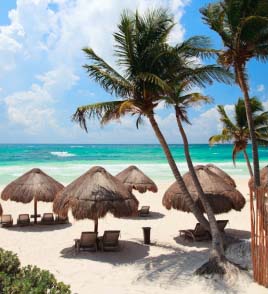 What separates Forter from rules-based solutions?
First-party identity graph
Forter has amassed a dataset of online identities that is larger than Amazon, Shopify, or PayPal. Whereas competitors attempt to knit together multiple third-party data sources, dependencies that cause data gaps, and slow decisions, Forter's dataset is based on our massive network of merchants across industries.
Speed at scale
Forter applies our powerful machine learning to deliver decisions that are 100% automated, with 99% of decisions in under one second. So, you can unlock new services like Buy Online Pickup In-Store (BOPIS) or in-store checkout via mobile devices. That's simply not possible with rigid rules that work slowly or require manual reviews for validation.
Proactive vs. reactive
Forter's patented machine learning uses pattern-matching to identify both known and unknown forms of fraud. Conversely, rules are reactive—they require that you identify a form of fraud, write relevant rules, and then implement those rules, meaning you are always chasing fraudsters instead of staying steps ahead of bad actors.
Five questions to ask a rules-based solution provider
Forter's answer: It can take months to set up rules; whereas Forter's API can be live in production and deliver decisions within days.
Forter's answer: It's not really a fair question because it's impossible to guarantee results with rules. But with Forter, we'll put it in writing.
Forter's answer: Merchants are only moving in one direction—away from rules and towards automation. Our customer churn rate is less than one percent.
Forter's answer: Our identity graph can be applied across the digital commerce funnel, from sign-up to checkout to returns and other policies.

Forter's answer: Forter automates 100% of decisions—we enable fraud analysts to shift their attention from reviewing transactions to surfacing business insights that drive growth.
The best decision your business can make to reduce fraud is to say "yes" to automation
Join the network that has processed more than 4x more transaction value than our nearest competitor.
"
The biggest value we've seen since implementing Forter has been removing the manual review process. Our approval rates have jumped to more than 97%, while chargebacks are almost zero. Our customer service reps now spend more time helping customers successfully place orders rather than dispute charges or query declined transactions.
Jenna Flateman Posner, Chief Digital Officer
Don't let rules and manual reviews hurt your customer experience and leave you susceptible to unnecessary chargebacks
See how Forter can help you maximize your digital commerce revenue
Request Demo