"We have successfully partnered with Forter to reduce digital commerce fraud and abuse. Forter specializes in increasing conversion rates while complying with PSD2 — enabling us to reclaim revenue that would otherwise be lost to abandoned purchase processes."
Morgan McAlinden-Wall
Fraud Prevention Manager
ASOS is a global fashion and beauty destination, bringing together nearly 900 brands and 70,000 products for fashion lovers in over 200 markets
ASOS reduces customer friction while improving completion rate
Challenge
Sending online transactions to 3DS led to order abandonment or failure
As a company that does business in all countries in the European Economic Area (EEA), ASOS is required to comply with the EU's Second Payment Services Directive (PSD2). To do so, ASOS had been previously sending 100% of digital commerce transactions to 3DS for Secure Consumer Authentication – a process that ultimately led to transactions being lost to abandonment or failure.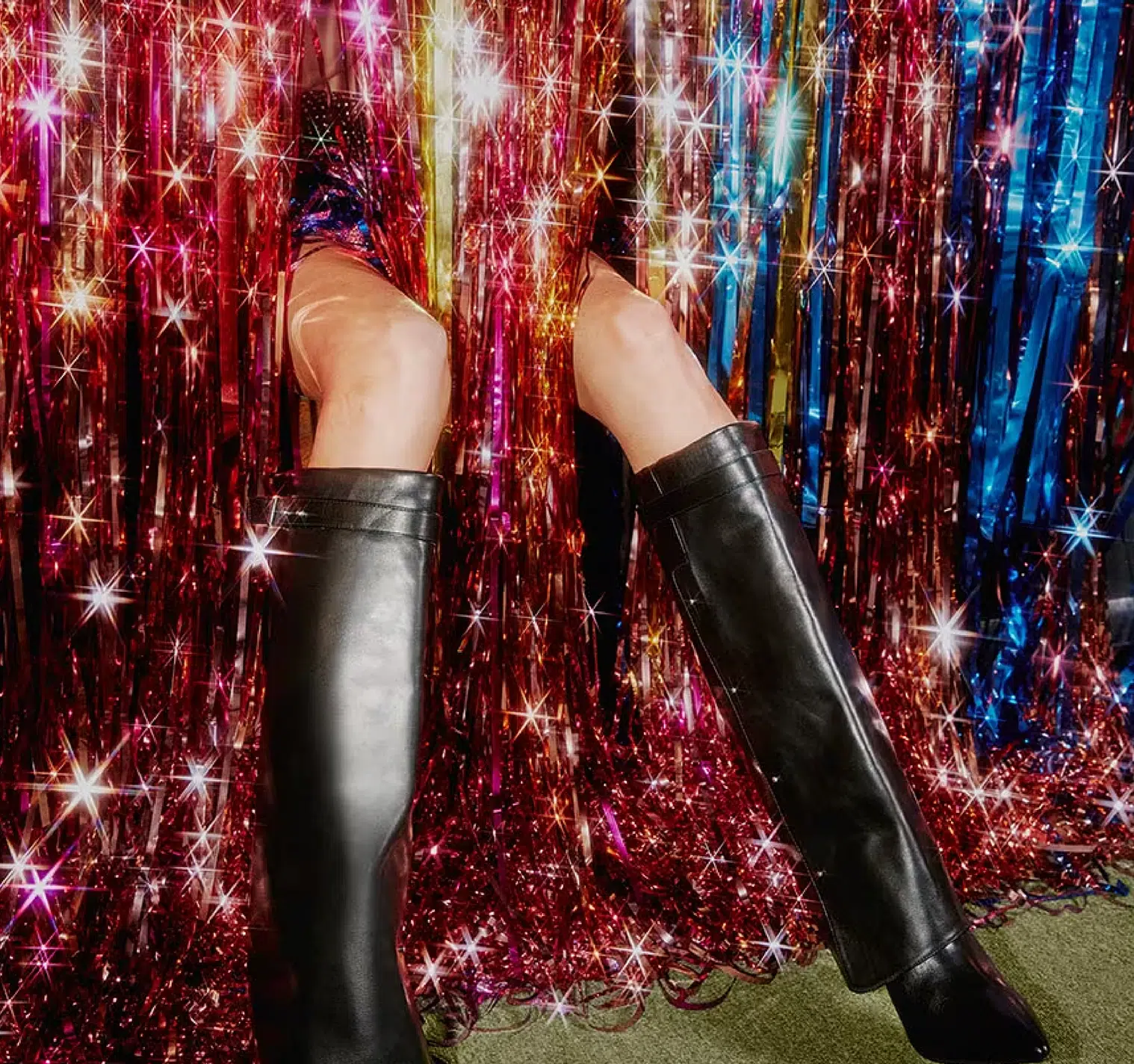 Solution
Peace of mind, optimizing completion rate and reducing customer friction
With PSD2 and 3DS top of mind, Forter worked with ASOS to optimize its completion rate while ensuring PSD2 compliance. Throughout the customer journey, ASOS is able to maximize exemptions by utilizing Forter to understand intent and predict the behavior of customers and issuers — increasing the likelihood that exemption requests will be approved. Forter can also recover a significant number of payments which initially fail by intelligently making a different recommendation on the next attempt. This helped ASOS reduce friction for customers, reducing revenue loss and improving overall conversion rates.
Results
A better consumer experience, positively impacting the bottom line:
Reduced portion of transactions sent to 3DS for authentication by

83%

Contained 3DS failure and abandonment to

3%

Reduction in 3DS failure and abandonment reduced customer friction and led to increase in conversion rates
Our team is here to help
Schedule a custom demo to learn more about how Forter can help your business
Schedule a custom demo to learn more about how Forter can help your business