Published:
October 24, 2018
Reading time:
minute read
2018 has been a huge year for Forter. As we look towards 2019 and beyond, we expect even greater strides to be made as our company continues to grow and innovate.
As such, we are so pleased and honored to have been named to this year's CB Insights' Fintech 250, a list of 250 of the most promising private companies in the fintech industry.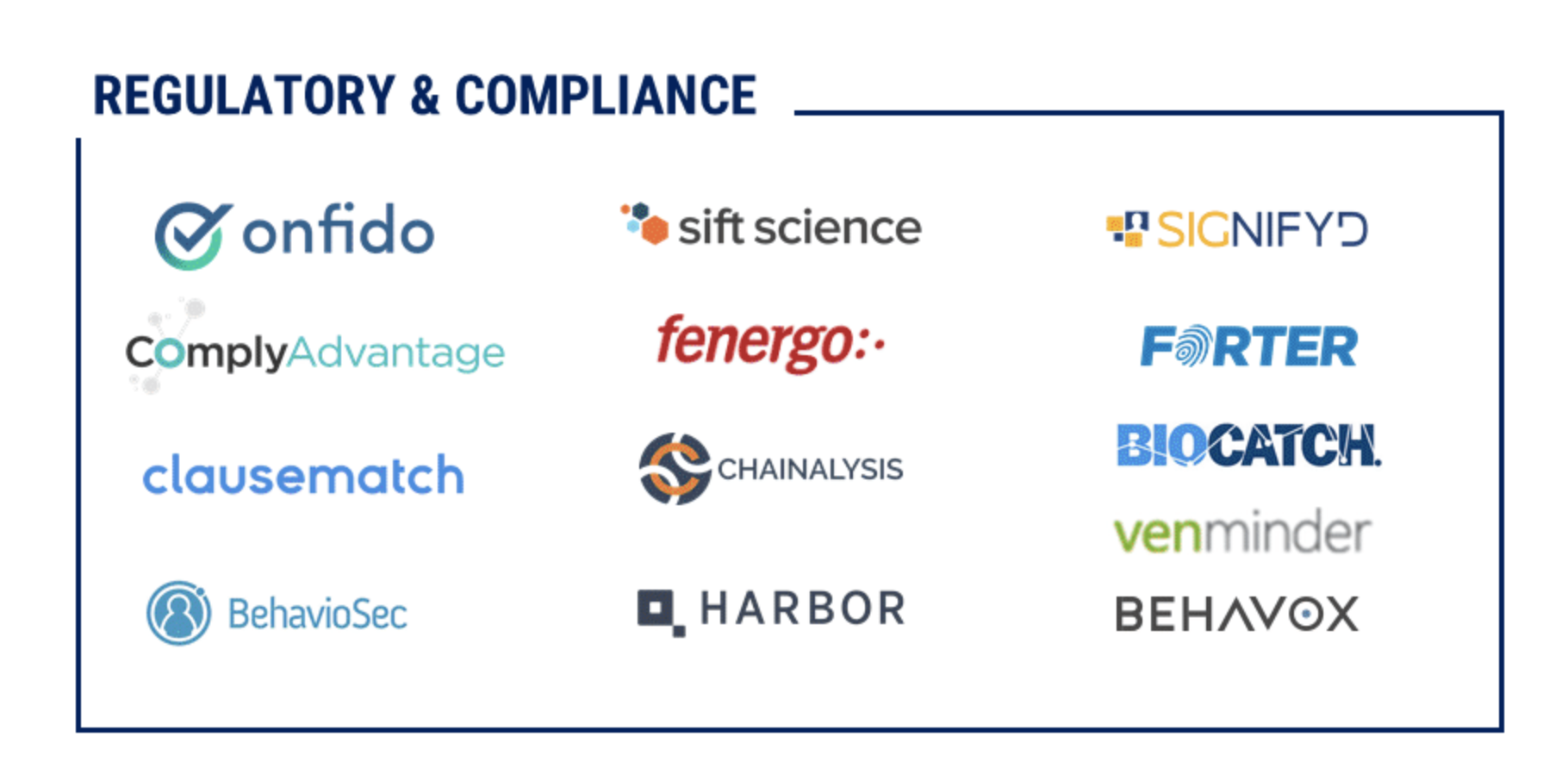 At Forter we are striving to transform the future of payments, and help businesses actualize a secure e-commerce experience. Fraud prevention for online merchants no longer means protecting just the point of checkout. Instead, retailers should expect trust throughout their omni-channel interactions with consumers, whether via mobile, desktop, or brick & mortar. Forter plans to lead that charge. 
Our real-time fraud prevention solution is fully automated, delivering invisible security and trust along every touchpoint in your customer's journey. Armed with more than 6,000 data points, our incredible combination of machine learning and artificial intelligence, guided by our human experts and their research, delivers instant decisions at scale. Our CEO, Michael Reitblat recently discussed the fraud and cybersecurity market at the Money20/20 conference in Las Vegas. He noted that, "AI has a fallacy problem. It is only as good as the data we feed into it. It is only as good as how we teach it. You can't say (to the AI technology), 'Here is a billion fraudulent transactions', because they are all very, very different." At Forter, accuracy is a hallmark of our solution. Our experts continually refine our models as new threats emerge, allowing us to achieve higher approval rates and lower chargeback rates.
Forter is ready to help businesses scale to new heights and protect their customer accounts. Whether at the point of login, entering coupon codes, or at the final stages of checkout, Forter will be there. We look forward to driving the market forward and improving what it means to do business online safely and securely.
Thank you again to CB Insights for this honor, to our clients, our investors, and of course to our tireless teams working across the globe to support our mission.