Lethal Performance drives experience
Recognizing consumer behavior for faster online checkout
Thanks to Forter, fraud is essentially no longer a concern for us. We leave it to their expertise, and we concentrate on what we're best at.
One of the largest aftermarket performance parts and accessories distributors for Ford, GM, and Dodge cars and trucks
Forter customer since 2014
High false positive rate causing friction at checkout
CHALLENGE
Legacy fraud prevention solution prone to false positives
Customers would often exhibit behaviors that legacy fraud prevention systems may flag as suspicious (i.e. needing purchases sent to warehouses). The business, aiming to avoid costly fraud issues, instituted rigid risk rules that included manual reviews and resulted in order delays and in some cases, good customers being declined.
STRATEGY
Automated approach to end manual reviews and increase approvals
Lethal Performance needed a fraud prevention solution that could recognize the nuanced behavior of legitimate customers and eliminate the need for manual reviews. The company wanted to provide customers a smooth, seamless, and speedy checkout experience. The company also wanted to increase approvals without added risk.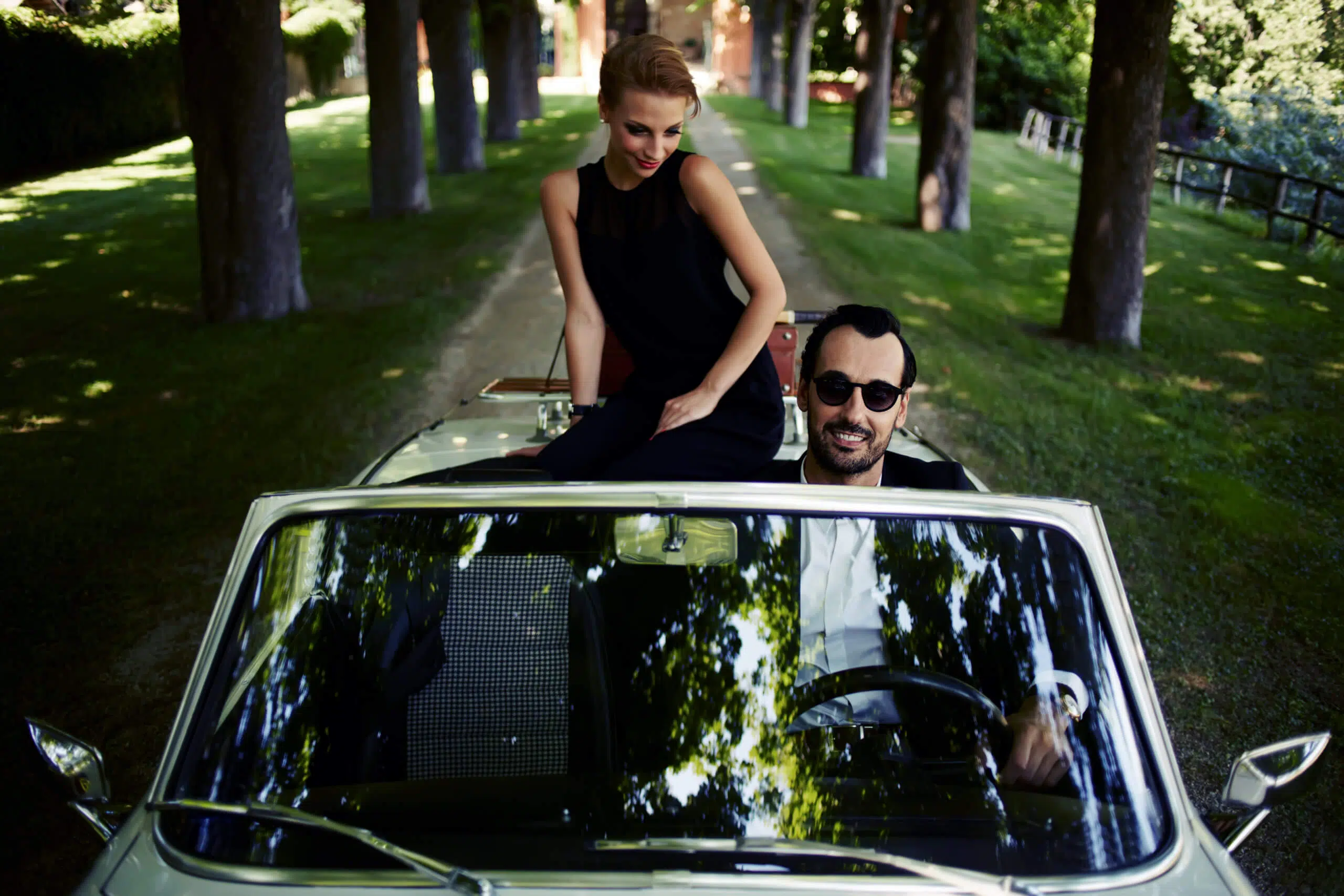 SOLUTION
Solution boosts approvals, customer experience, and sales
With Forter's Payment Fraud Protection Solution, Lethal Performance has completely eliminated manual reviews and increased approvals to 99.76%. Customers now enjoy a friction-free and fast checkout experience which has helped to reduce calls to customer support.  
Our team is here to help
Schedule a custom demo to learn more about how Forter can help your business
Schedule a custom demo to learn more about how Forter can help your business