Join the largest network of trust
The only fraud prevention platform, powered by the largest network of online retailers, that knows which customers to trust, in real-time, every time
The largest alliance and the leading brands are fighting fraud together
eCommerce & Retail
Travel
Food & Beverage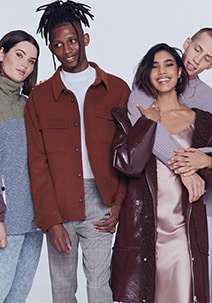 eCommerce & Retail
Travel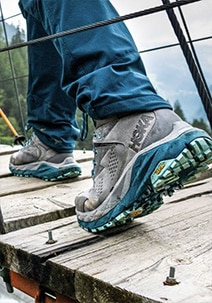 eCommerce & Retail
Fashion & Beauty
Home & Garden
A single platform securing the entire purchasing journey
Approve more, spend less
Approve more customers with accurate, real-time decisions
Delight customers across every channel and every touchpoint
Inspire customer loyalty by eliminating false declines and reducing friction across all touchpoints
Grow faster and breathe easier
Expand to new markets and products with a fully-automated platform, tailored to your business
Evolve with the future of ecommerce
Annual eCommerce Revenue Optimization (AERO) Reports
Every year, Forter mines our first party data to identify patterns and trends shaping eCommerce. In this year's reports you'll learn to:
 Calculate your NUMO number: New shoppers are 5-7x more likely to have their transaction declined than returning users. We calculate the cost of these declines in your industry.
 Stay ahead of the rise in Account Takeovers (ATO). In 2021, fraudsters ramped up ATO attempts by 55%.
 Anticipate Policy Abuse. New and flexible service offerings and policies attract new consumers AND repeat abusers.
Download reports
Gartner 2021 Market Guide for Fraud Detection
Seeking new insights into the evolution of fraud detection? Download the complimentary Gartner® Market Guide for Online Fraud Detection to:
 Explore the perspective of Gartner on market and technology trends
 Learn why leaders are betting on platforms, not point solutions
 Understand why fraud managers are taking ownership of customer experience
Download report
A High-Stakes Customer Experience Battleground
Download the report from 451 Research to better understand the balancing act between fraud prevention and CX, including:
 The types of fraud proliferating across the customer journey, from online account creation through product returns
 Why enterprises need to create a fraud prevention approach that breaks down the silos across the customer journey
 How to balance between fraud management and CX
 The key tenets to operationally optimized fraud prevention
Download report